We established a teambuilding platform intended to strengthen the bonds between co-workers across functional and departmental lines. Victory's online bulletin board, Voices of Appreciation, lets Victory Capital colleagues recognize team members in other departments for their exceptional performance.
We have established several internal groups that allow collaboration including Diversity & Inclusion, Corporate Social Responsibility, and Responsible Investing.
At the beginning of 2021, Victory Capital established a human capital development program entitled, Victory University. This series of virtual events for employees features renowned speakers on a wide range of important and relevant industry topics.
Notable speakers and topics have included:
Jon Hale, PhD., Global Head of Sustainability Research at Morningstar – ESG Investing 101
Dr. Param Srikantia, PhD., Professor of Organizational Behavior at Baldwin Wallace University – Enlightened Consciousness in High-Performing Organizations
Nick Black, Founder & Vice Chairman at Stop Soldier Suicide – A veteran's path to entrepreneurship
Industry experts from McKinsey & Company – State of the Asset Management Industry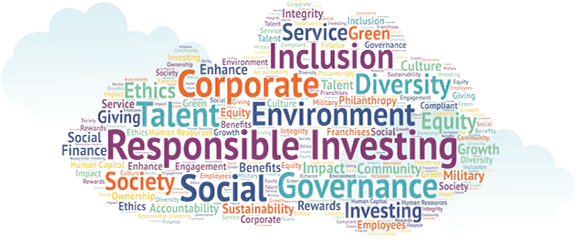 The Black Employee Resource Group (BERG) is a collaborative effort to provide feedback on issues such as retaining and recruiting minority candidates, helping to promote internal awareness, and recognizing significant cultural occasions like Juneteenth and Martin Luther King Jr. Day. The BERG also plays an important role in Victory Capital's strategic alliance with Xavier University of Louisiana.
Rodney Woodington
Director, Technology Operational Excellence
Victory Capital